Spending, tax assessments soar in Proviso school district as elections loom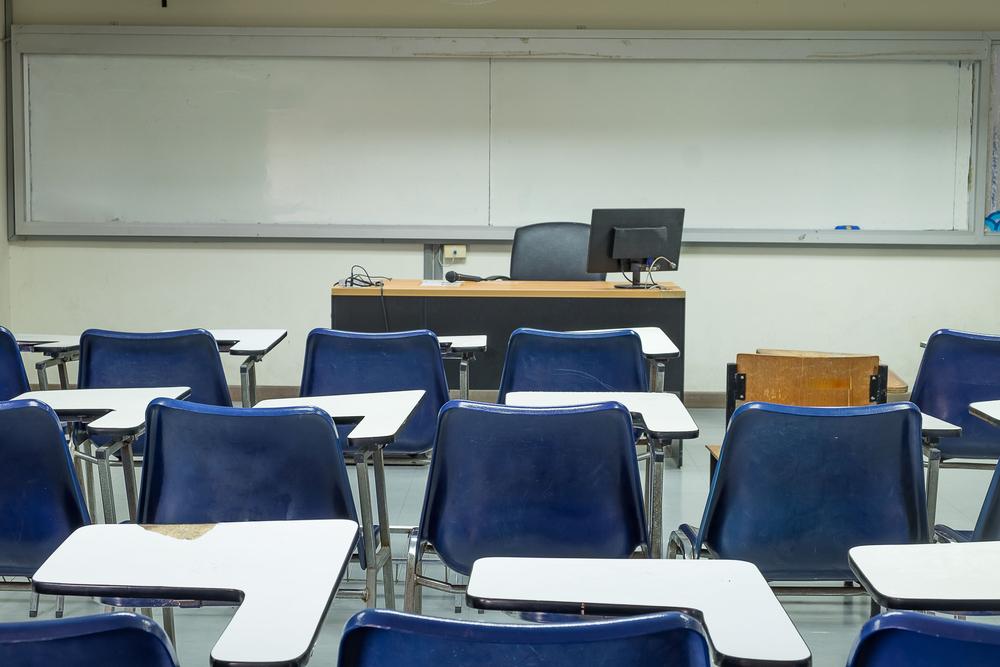 Proviso Township High Schools District 209 dramatically increased its spending over the most recent five-year period for which records are publicly available.
Adjusted for inflation, the district's budget increased 20 percent in that time period.
The district's officers -- President Teresa McKelvy, Vice President Daniel Adams and Secretary Brian Cross -- approved $94.6 million in spending for fiscal year 2015, a $20.1 million increase from fiscal year 2011.
Over the same time, the property tax assessment levied by the district on homeowners increased by 69 percent.
Between fiscal years 2011 and 2015, money collected from taxpayers -- characterized as "Government-Wide Revenue" -- increased by an inflation-adjusted 34 percent: from $76 million to more than $107 million, according to the district's Audited Financial Statements and Supplementary Information reports available on the district's website.
During the same period, most suburbs within the township saw declining property values. Only Bellwood had an increase, less than 1 percent, and Forest Park property values were flat. Suburbs with eroding property values include Hillside, which saw the largest decrease of nearly 10 percent.
An investigation by Chicago City Wire revealed that 100 percent of the Proviso High Schools District 209 school board whose voting history could be identified voted Democrat in the most recent primary elections, according to the Cook County Clerk's Office.
Although the local township tilts Democrat, in the most recent gubernatorial election, Republican Bruce Rauner received over 30 percent of the vote in Proviso Township. The township roughly overlaps the school district.
District 209 includes such suburbs as Stone Park, Melrose Park, Bellwood, Maywood, Westchester and Hillside. The district's board oversees two high schools, Proviso East and Proviso West. It also offers classes at the Proviso Math and Science Academy.
Democrats hope to maintain majorities on school boards in Republican districts like District 209 in the upcoming elections, scheduled for April 4. The election results will determine who controls curriculum, union contracts and budgets funded by property taxes.
Elections for local school boards garner less interest and attention than presidential and congressional elections but may have a greater effect on the bottom line for the average taxpayer.
Want to get notified whenever we write about
Proviso Township High School District 209
?
Next time we write about Proviso Township High School District 209, we'll email you a link to the story. You may edit your settings or unsubscribe at any time.
Sign-up for Alerts
Organizations in this Story
Proviso Township High School District 209
More News