Seneca Village Council approves expenditures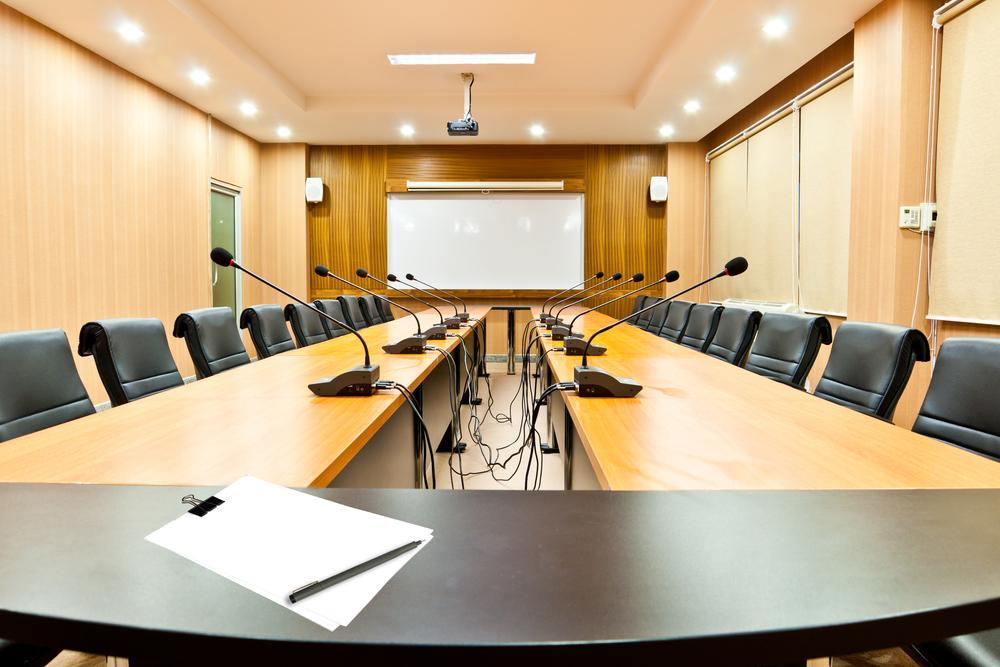 The village of Seneca Council met Dec. 6 to approve expenditures.
Here is the meeting's agenda, as provided by the council:
The council meets at 7 p.m. on the first and third Tuesday of each month at Village Hall, 340 N. Cash St.
Village Council Meeting
Seneca Village Hall
December 6, 2016
7:00pm
1.) Council Meeting Called to Order
2.) Roll Call
3.) Minutes Approved from November 15, 2016 Council Meeting
4.) Treasurer's Report:
1. Payment of Bills
5.) Seneca Business Spotlight Presentation
6.) Communications, Petitions, Reports & Additional Agenda Items
7.) Old Business
A. Commissioner Timmons
B. Commissioner Barla
C. Commissioner Olson
D. Commissioner Applebee
1. Reminder - Toys for Tots Announcement
2. Approval of Resolution #530 Approving an
Intergovernmental Agreement Creating a Joint Emergency
Telephone System Board
3. Approval of Ordinance #16-11 Dissolving the Emergency
Telephone System Board
E. Mayor Spicer
1. Approval of Water & Sewer Extension in Graves Park
8.) Commissioner's Report and New Business
Village of Seneca
340 N. Cash Street • P.O. Box 27 • Seneca, IL 61360
phone. 815.357.8771 web. www.senecail.org
fax. 815.357.8772 email. clerk1@mailseneca.org
A. Public Property, Water & Sewer
1. Announcement of E-mail Capability for Utility Billing
2. Holiday Lighting Contest Announcement
3. Approval of Expenditure to Underground Pipe and Valve
for $5,750.00
4. Approval of Expenditure to A & E Septic Services for
$19,055.00
B. Accounts & Finance
1. Village Treasurer Institute Announcement
2. Annual Tax Levy
3. Home Rule Discussion
C. Streets
D. Public Health & Safety
E. Public Affairs
9.) Public Comment
10.) Executive Session
18.) Council Meeting Adjourned
Want to get notified whenever we write about
Village of Seneca Council
?
Next time we write about Village of Seneca Council, we'll email you a link to the story. You may edit your settings or unsubscribe at any time.
Sign-up for Alerts
Organizations in this Story
More News