River Forest library board crafts mission statement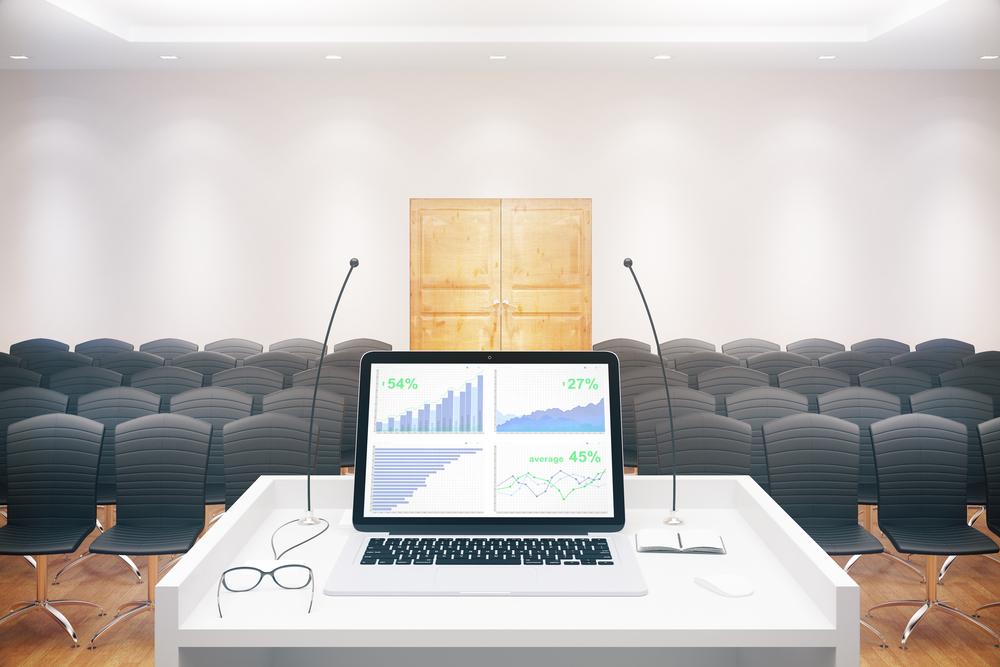 The River Forest Public Library Board of Trustees met Sept. 12 to craft mission statement. | File photo
The River Forest Public Library Board of Trustees met Sept. 12 to craft mission statement.
Here are the meeting's minutes, as provided by the board:
The River Forest Public Library board of trustees adopts policies to govern library programs and operations.
Meeting Minutes: Board Retreat: September 12, 2016
The River Forest Public Library Board of Trustees met on Monday, September 12, 2016 for a retreat at Dominican University, 7900 W. Division, River Forest, IL. The retreat began at 5:00 pm.
• Trustees Present: Bevan, Calabrese-Berry, Crowell, Hill, O'Connor, Smedinghoff and Zobel.
• Also Present: Karen Brown, (Facilitator and Dominican University GSLIS Faculty
Member) Sue Quinn (RFPL Director), Joanna Bertucci (RFPL Materials & Business
Services Manager)
Visitors and Guests:
? None
I. Highlight Library Milestones:
Trustees shared and discussed library successes over the past 4 years. These include: 1) helping obtain a community centric conclusion to the controversy over the north parking lot; 2) interviewing for, and hiring, a new director, Director Quinn; 3) establishing the River Forest Public Library Foundation; 4) continuing to reorganize and rewrite the Policy Manual; and 5) expanding the footprint of the Library to the outdoors by creating the garden.
II. Identify Key Board Directions/Goals and Next Steps:
After discussion, the Board identified 4 key Board priorities for the next 2 years
A. Financial and Facilities Planning
1. Awareness of anticipated revenues and expenditures
2. What can the library afford for building projects?
3. Diversify Investment policies and ensure they comply with IL Law
4. Define the scope of the operations reserve
5. What other funding options are available?
B. Marketing/PR
1. Craft a Board approved mission statement
2. Identify expertise to help the library tell our story and determine our message
C. Community Analysis
Collaborate with River Forest taxing agencies to embark on an RF community analysis
D. Advocacy
1. Understand "advocacy" and its scope
2. Become known within the library and legislative community
III. Director Goals
Director Quinn to provide revised copy of goals at the Regular Board Meeting on September 20, 2016.
A. Finance/Fund Analysis
? Analysis of personnel costs relative to the market
? Capital reserve fund analysis
? Operations reserve fund analysis
? 5 year revenue and expense analysis
B. Building
? Recommendations for discretionary building improvements
C. Organizational Structure
? Emergency succession plan
? Trustee orientation packet
? A plan to address policy compliance
IV. Adjournment
• The retreat concluded at 8:45 pm.
Respectfully Submitted,
Deborah Hill
Secretary
Want to get notified whenever we write about any of these organizations ?
Next time we write about any of these organizations, we'll email you a link to the story. You may edit your settings or unsubscribe at any time.
Sign-up for Alerts
Organizations in this Story
Dominican University • River Forest Public Library Board of Trustees
More News