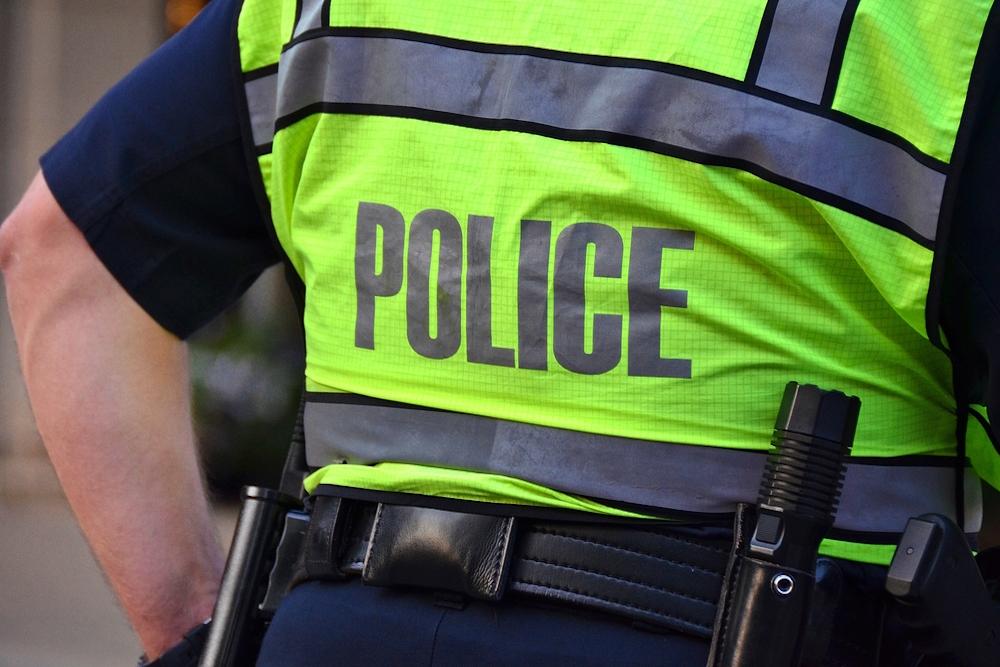 The Westchester Committee of the Whole will meet at 7 p.m. today in the Village Hall Board Room to discuss policy body cameras, among other agenda items.
Village of Westchester
Agenda
Committee of the Whole Meeting
Tuesday, September 27, 2016
Village Hall Board Room - 7:00 p.m
1. Call to Order
2. Pledge of Allegiance
3. Roll Call
4. New Business
A. T-Mobile Land Use Request – Mr. Hribal (Discussion Only)
B. Proposed Amendment to Façade Grant Progam – Ms. Headley (p. 2)
C. Police Body Cameras – President Pulia/Chief Stelter (Discussion Only)
5. Old Business
A. Discussion regarding the purchase of perennials to be planted by neighborhood volunteer group
– Trustee Celestino (Discussion Only)
6. Information Only
7. Public Participation
In order to give as many visitors as possible an opportunity to speak and in the interest of adjourning
the meeting by 9:00 p.m., please limit your comments to 3 minutes in length, unless further time is
granted by the Board. Thank you.
8. Executive Session
9. Adjournment