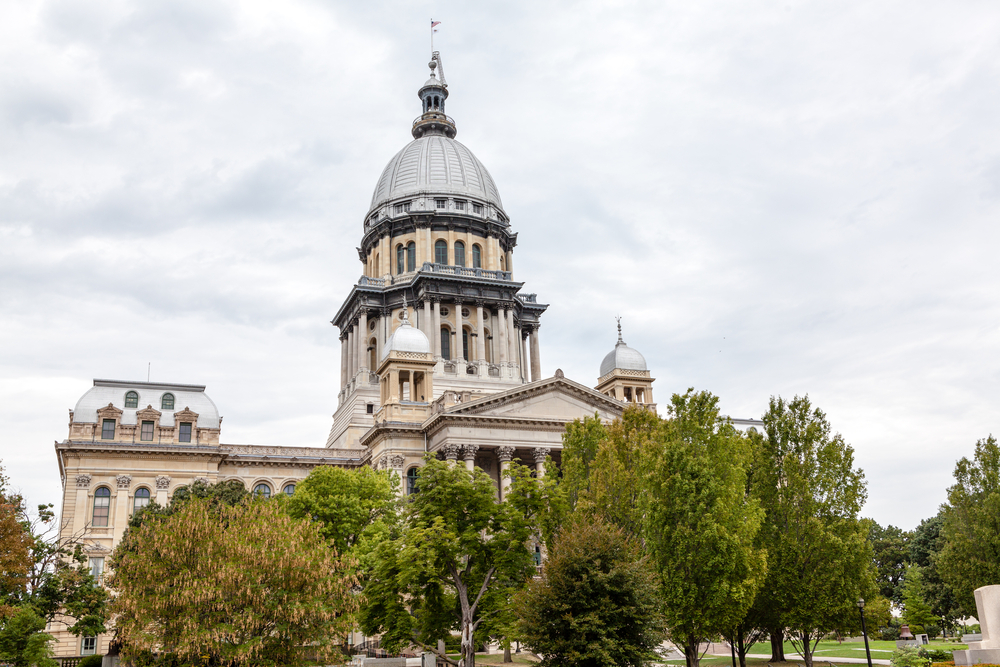 The American Federation of State, County and Municipal Employees (AFSCME) contends that its members in Illinois are not being treated fairly and is negotiating with our state government for higher salaries and better benefits.
They're asking for $3 billion more than the state is offering and are already making plans to lead their members out on strike if their demands are not met.
The unreasonableness of their position is startling.
As it happens, Illinois state workers are already the highest-paid in the country, with platinum-level health care benefits. The average career state employee receives $1.6 million in pension benefits upon retirement, and most enjoy free health insurance. During the last 10 years, while incomes for private-sector workers went nowhere, median salaries for AFSCME members in Illinois grew more than 40 percent.
Apparently, that's not good enough. AFSCME is demanding guaranteed four-year raises of as much as 29 percent, a 37.5-hour workweek, five weeks of vacation and even better health care benefits.
Other public-sector unions are more reasonable. Eighteen of them, representing thousands of state workers, have already agreed to new contracts, the Teamsters accepting a wage freeze and other groups agreeing to continue with prevailing wages.
As we all know too well, wages in the private sector have been stagnant for years. Many workers have taken pay cuts or are putting in longer hours for the same pay. Many have lost their jobs and are unable to find new ones or have given up searching. Others are working part-time jobs without benefits and struggling to get by on severely reduced incomes. This is what is happening to people in the private sector, the people who pay the salaries of the public sector workers who are so sheltered from this harsh reality that they're not satisfied with the well-paying jobs and generous benefits they're so lucky to have.
This attitude is obtuse, to say the least. When their superior conditions are juxtaposed to the reduced circumstances and other hardships that private sector employees have had to endure for so long, it's hard to fathom how AFSCME members could demand still more. Their sense of privilege and entitlement is stunningly unrealistic.