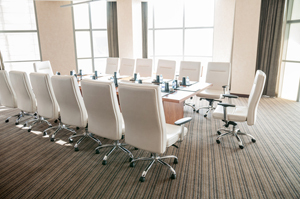 Contributed photo
The Hillside Firefighters' Pension Fund Board elected new officers at a recent meeting.
The board also discussed the renewal of the fund's fiduciary liability insurance policy, as well as preparations for the annual fund statement to the Illinois Department of Insurance.
The board also received a trustee training update and heard a presentation on the status of annual medical exams.